Our article today will help you clarify whether Autodesk software supports Windows 11 update.
Did you know that Pixar nearly deleted 90% of Toy Story 2 during production?
90% of the animated film was deleted by a click of a button. After someone mistakenly ran a command that removed everything on the file system, and it was discovered that the backup files had failed to work for the past month, the Pixar team realized the film was gone.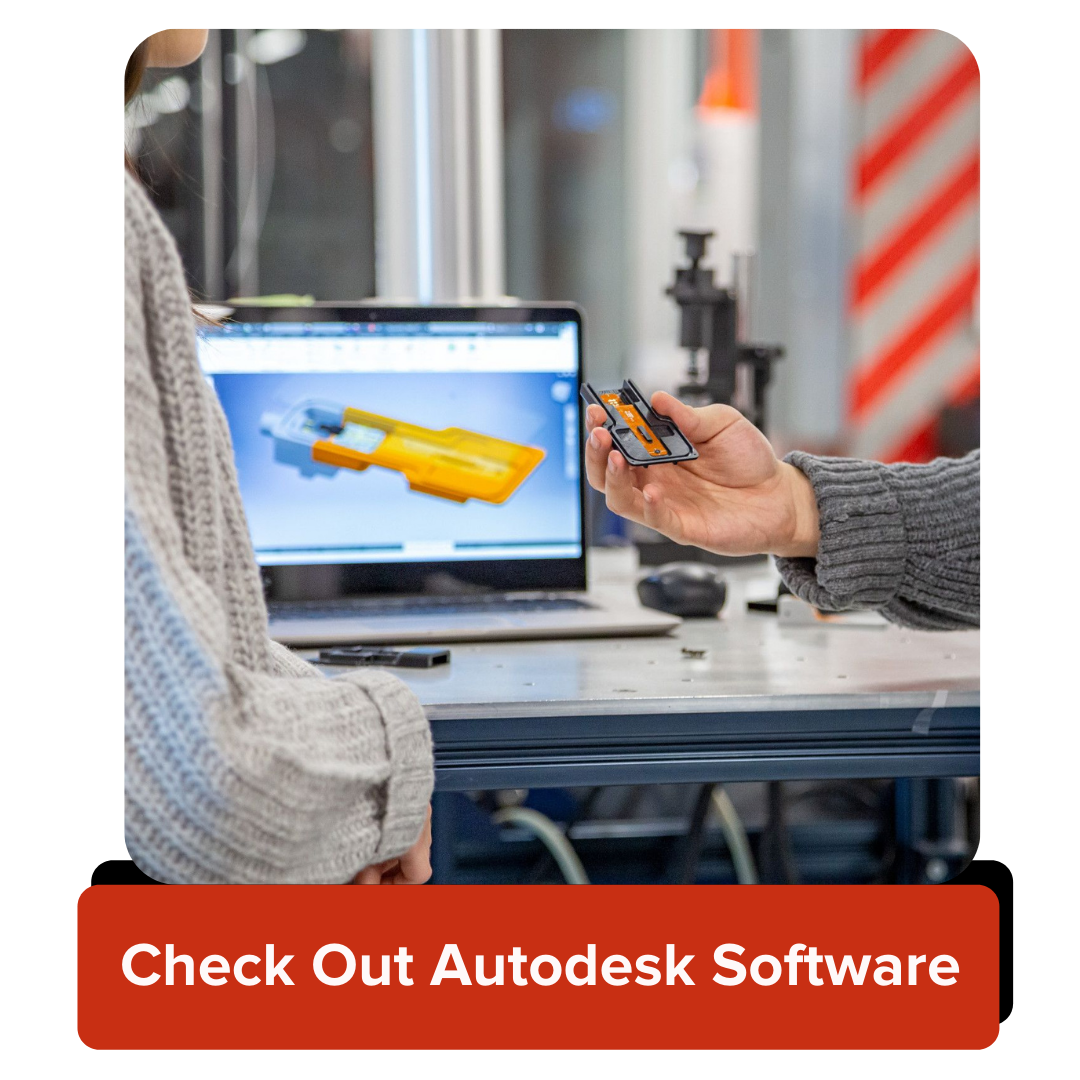 It would take their team of 30 over a year to recreate the erased work. It was thanks to a team member that had been working from home, on maternity leave, that the files were recovered from her home computer! A baby saved the day and recovered the lost files of Buzz Lightyear and Woody.
While a mistake like this seems far-fetched, when it comes to your Autodesk software and Windows computer, it could be a simple click of a button that leaves your team in a similar situation.
Good news!
The latest upgrade to Windows 11 fully supports Autodesk Software versions 2021 and 2022. It is suggested to do a fresh installation of your Autodesk software once you upgrade to Windows 11.
However, it is important to note that this does mean that anything older than Autodesk 2021 is NOT supported on Windows 11. Windows is working on a solution for older versions, and we'll update you once we hear changes from our partners at Autodesk.
What about MY machine?
Did you know: Only 44% of machines are equipped from a hardware standpoint to successfully upgrade to Windows 11. If you are a part of this 44% you may want to double-check your Autodesk software status before upgrading.
Upgrading your device to Windows 11 is something that you may be prompted to do, or it may be automatic, so beware! If your machine auto-updates and breaks your engineering software, you and your team will not be happy. In a production environment, this may be even worse!
Why Update to Windows 11?
There are some pros to the Windows 11 update such as new security credentials,  as well as a new feature called Snap Layouts, which gives users a greater range of orientation options when multitasking across multiple windows or applications. While these pros are great, it is crucial that your team is aware of the update status and impact Windows 11 can have on your individual hardware and your company's work as a whole.
Don't make the same mistakes as Pixar and (almost) lose a Top Box Office Film, double-check your auto-upgrade status and software! Learn more and stay up to date from the Autodesk Knowledge Network.
If you have any issues, feel free to reach out to us and we will be happy to help! Check out the recent webinar on the topic to learn more.