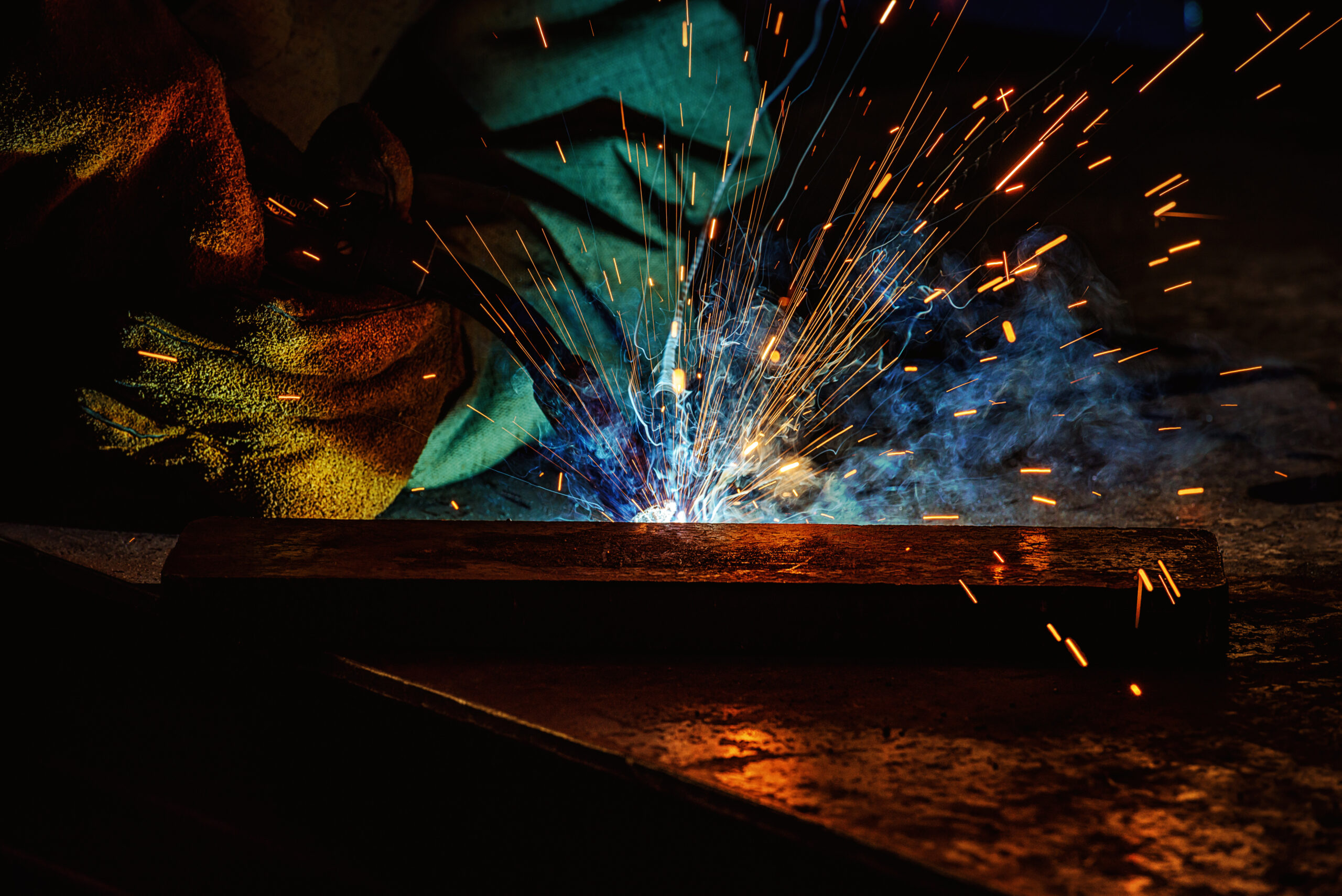 Training for your Designers and Engineers
KETIV Virtual Academy
KETIV Virtual Academy is a live, interactive, and free learning experience for design and engineering professionals looking to gain a technical edge.
Learn more
Solutions and Workflows
Inventor Professional 2022 Model States
We're exploring one of the most impactful additions of Inventor's 2022 release – Model States. This highly requested, brand new workflow will change the way you work with inventor, from iparts to design representations to bill of materials and more….