"The startup package has just been great in terms of the additional seats, and it allows us to be more flexible with how we work to deal with the crazy demands of a startup."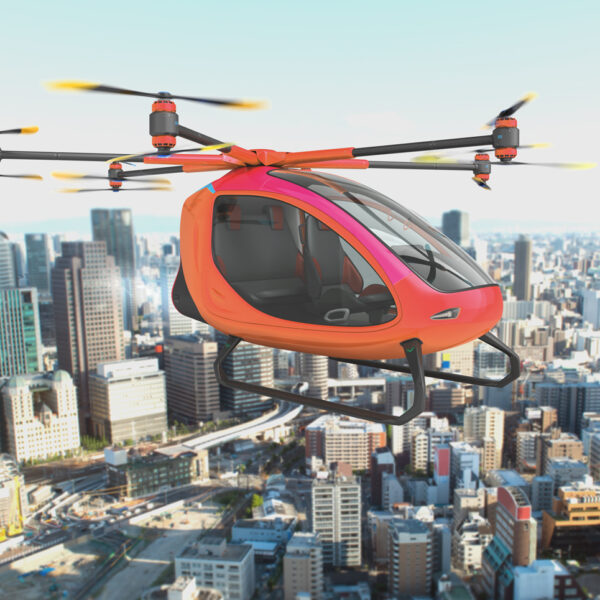 Want to see if you qualify for Ansys startup savings?
Build with Certainty
KETIV partners with Ansys, a company with simulation baked into their DNA. They have the broadest, deepest, and most powerful portfolio of simulation solutions and over 50 years at the forefront of the industry.
With KETIV's expertise as an Elite Channel Partner supporting Ansys's open and flexible architecture, you can integrate Ansys technologies into your existing enterprise environment and experience a rapid return on investment.
Let us help you streamline your engineering processes and eliminate design uncertainty.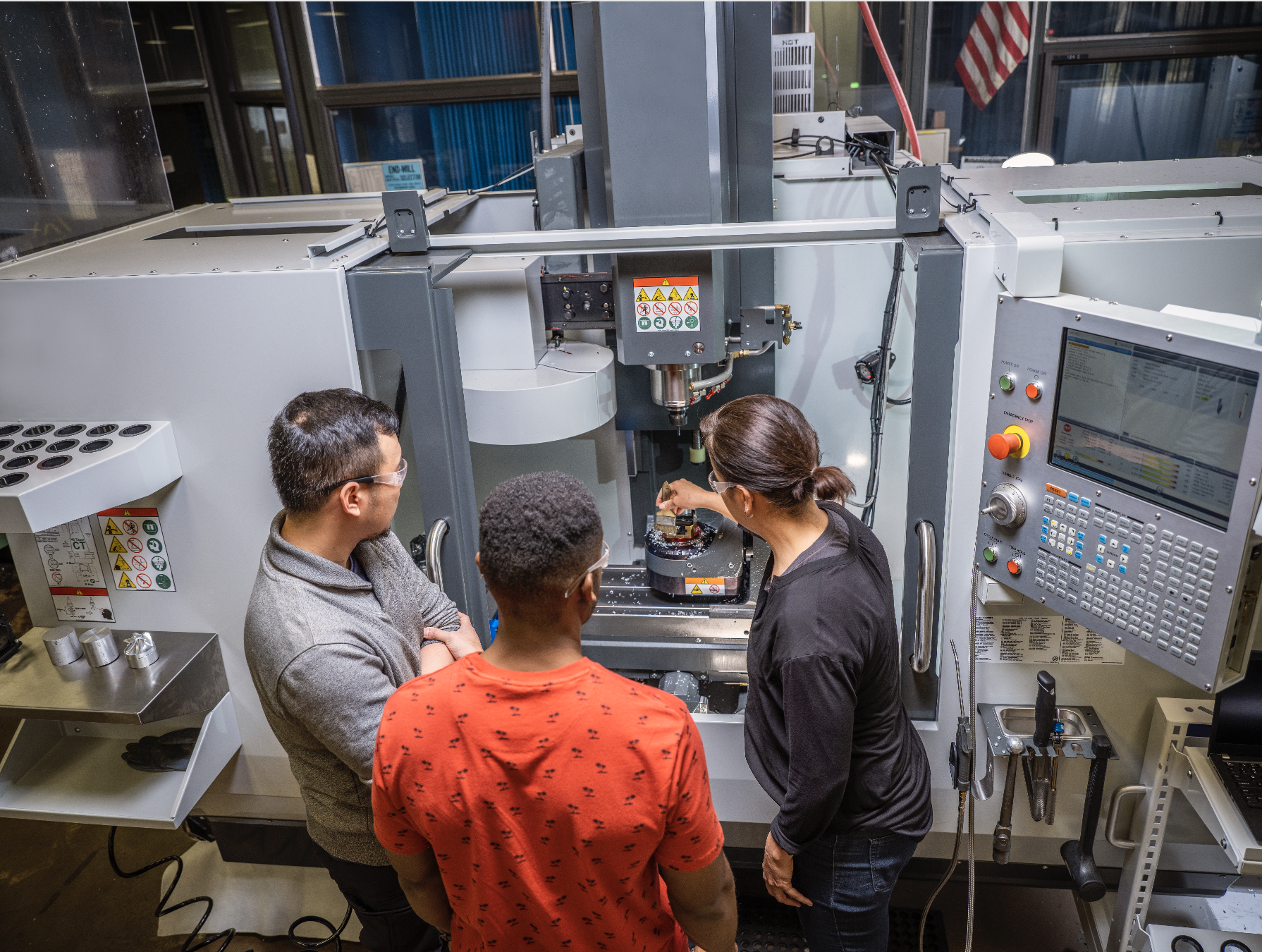 Fewer physical prototypes
Streamlined design iterations and change orders
Less scrap, material loss, and rework
Reduced design cycle time
Decreased direct product cost
Less time spent rectifying design failures
Increased workforce proficiency
Lower-cost verification and validation
Quicker response to RFPs
More engineering time spent on innovation
Boosted CSAT score
Get started with Ansys Discovery
Ansys Discovery
In today's fast-paced world, effective product design is essential to create better products and to meet the shifting demands of customers. Ansys Discovery is a powerful tool that enables engineers to create complex designs with ease, from concept to final product.
Learn more
Upcoming Ansys Training & Events
We're updating our calendar. Come back soon to check out more events!
More Reading for Startups
Ready to get started? Speak with an expert today.