What to know about Fusion 360 3d Printing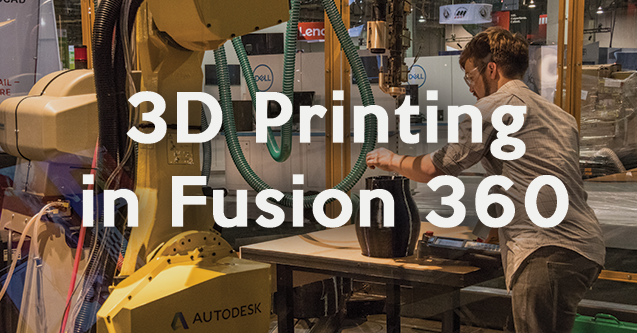 In a world where subtractive manufacturing (CNC) has been the focus, advancements in 3D Printing has led to a transition towards additive manufacturing; that's why we introduced to Fusion 360 3D Printing.
In this recap of Autodesk Virtual Academy, you'll learn how to import a concept sketch into Fusion 360 as part of your early workflow. Let's look at how to easily take a picture of your sketch and import it as your first step into 3D Printing with Fusion 360.
Watch the Webcast
If you missed the session, don't worry. You can watch the full training below. Don't forget to subscribe to our YouTube Channel to be notified of all future webcasts.
Importing a Sketch
Compared to traditional manufacturing methods, 3D printing brings capabilities that were previously impossible. With changing times comes a change in trends. Today, many consumer products have organic shapes and are more ergonomic. Typically, once the details of the product have been established, your next step would be to create a concept sketch. Fusion 360 refers to this sketch as your 'canvas.'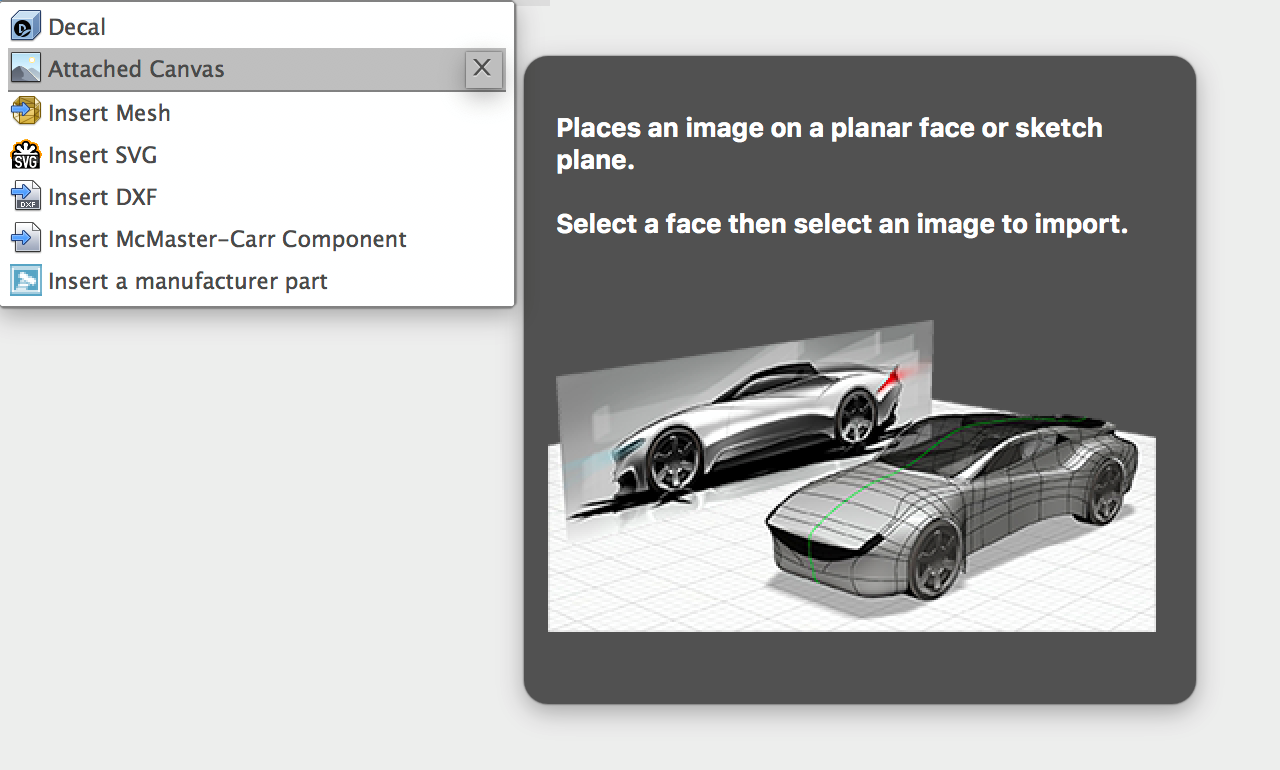 First, find your picture on your computer and Fusion 360 will import that picture onto your workspace. It's that easy!
Next, you'll want to make sure your reference picture is properly scaled in Fusion 360. Once you have it scaled, you can jump into the 'sculpting' workspace to start creating some organic shapes.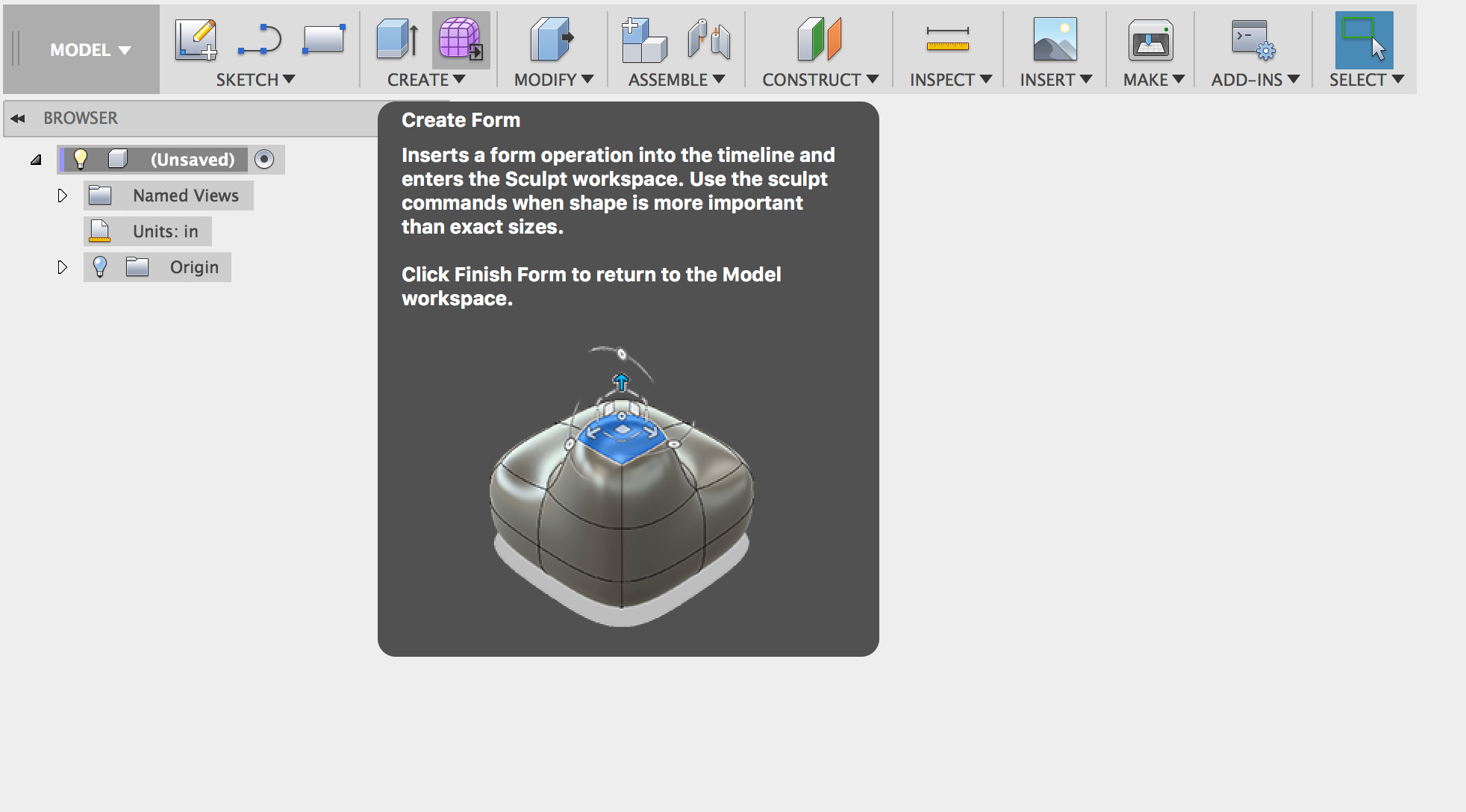 With Fusion 360's surface modeling techniques, it has never been easier to create those ergonomic shapes you're looking for. Once you've finished designing your model, you'll need to make sure it contains no gaps. This is an important part of the process that's often overlooked. Otherwise, we won't be able to achieve a solid body and an STL file won't get created.
The last step is to save the solid body into an STL file and send it to your 3D Printer.

Fusion 360 gives you the ability to turn your ideas into reality. And to me, that's what made this session so fun for me. You can easily take your concept sketch to the prototype stage without leaving the software.
If you'd like to ask any questions, please feel free to reach out to me directly at Alex.Alvarez@ketiv.com.
---
To learn more about Fusion 360 in an ongoing series of free training webinars, register for Autodesk Fusion Fridays