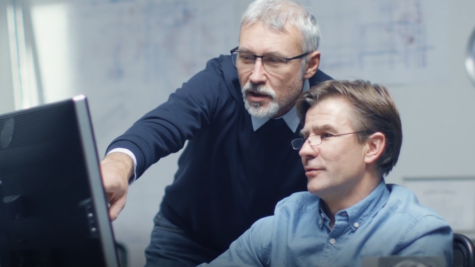 Simulation
Increase Engineering efficiency and design output by learning best modeling and drawing practices. In addition, at KETIV, we are one of the engineering consulting firms that can help you improve design history and revision management to make sure purchasing and manufacturing always have access to the latest and greatest data.
Automation
Free up time for your Engineers to innovate new products by automating redundant design tasks. KETIV can review your current engineering process and build tools to automatically follow all design rules and generate drawings or other output to fast track engineering.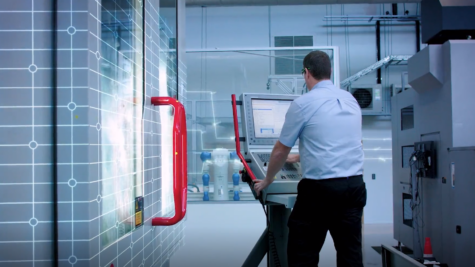 Integration
Tired of errors from manually entering Bills of Materials into ERP systems? KETIV can automate that process and transfer information directly from your Engineering tools. Additionally, combine electrical and piping data to get a complete BOM before sending to ERP.
All Access
All Access utilizes KETIV's weekly training webinar; Autodesk Virtual Academy (AVA) to continue building their skills.
Read the full story
View other consulting services