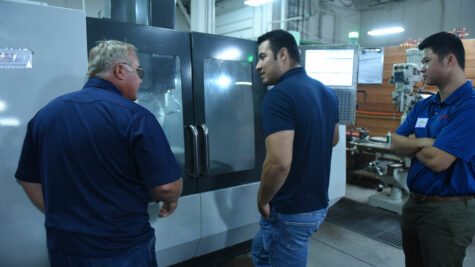 Improve Presentations
KETIV excels in improving sales teams by assisting with the creation of marketing materials. We can take any drawing and turn it into photo realistic renderings or virtual reality fly throughs. We have the ability to pull together CAD imagery to give your customer a better visualization of their needs.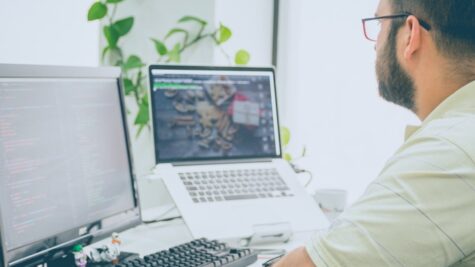 Proposal Process
Give your customers a visual representation of their product choices in minutes. Transform your product options into an automated visualization tool or configurator that creates photo realistic imagery tailored to your customer's choices in minutes.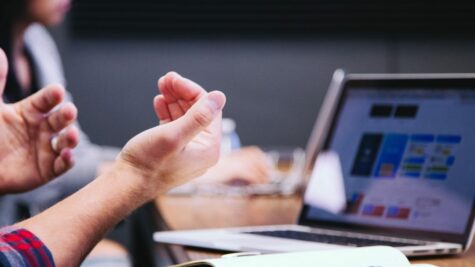 Marketing
Understand your customer's buyer journey and leverage the content KETIV creates for your sales team to successfully drive marketing efforts. We can help optimize the way you use social media platforms, create marketing emails, and plan marketing campaigns.
View other consulting services